Our Team
Jim Lapinski - President/Founder

A 1980 graduate of University of Minnesota's Carlson School of Business, Jim enjoyed 30 highly successful years in tech-industry leadership with companies such as AT&T and IBM where he actively integrated his faith with this work.  In 2010, Jim joined the leadership team of a global ministry helping Christ-followers around the world integrate faith and work.  Jim launched a global coaching/consulting practice in 2014 and serves on Lausanne's Workplace Advisory Group, partnering with churches and ministries around the world in equipping believers to holistically integrate their faith with all of life. 

Jim and his wife, Sue, have been married 42 years and live in Kansas City, MO near their three grown daughters and families.

Tom Nohelty - Partner

A 1983 graduate of University of Wisconsin - Eau Claire, Tom enjoyed 39 years working as a technology executive in the banking, insurance, non-profit and IT services industries prior to his retirement in 2022. Tom is a life long Christian and is passionate about making a difference in others lives. In retirement, Tom was looking for something that met both passions and found it at Marketplace Impact.

Tom and his wife, Lori, have been married for 37 years and live in Madison, WI near their two grown sons and their families.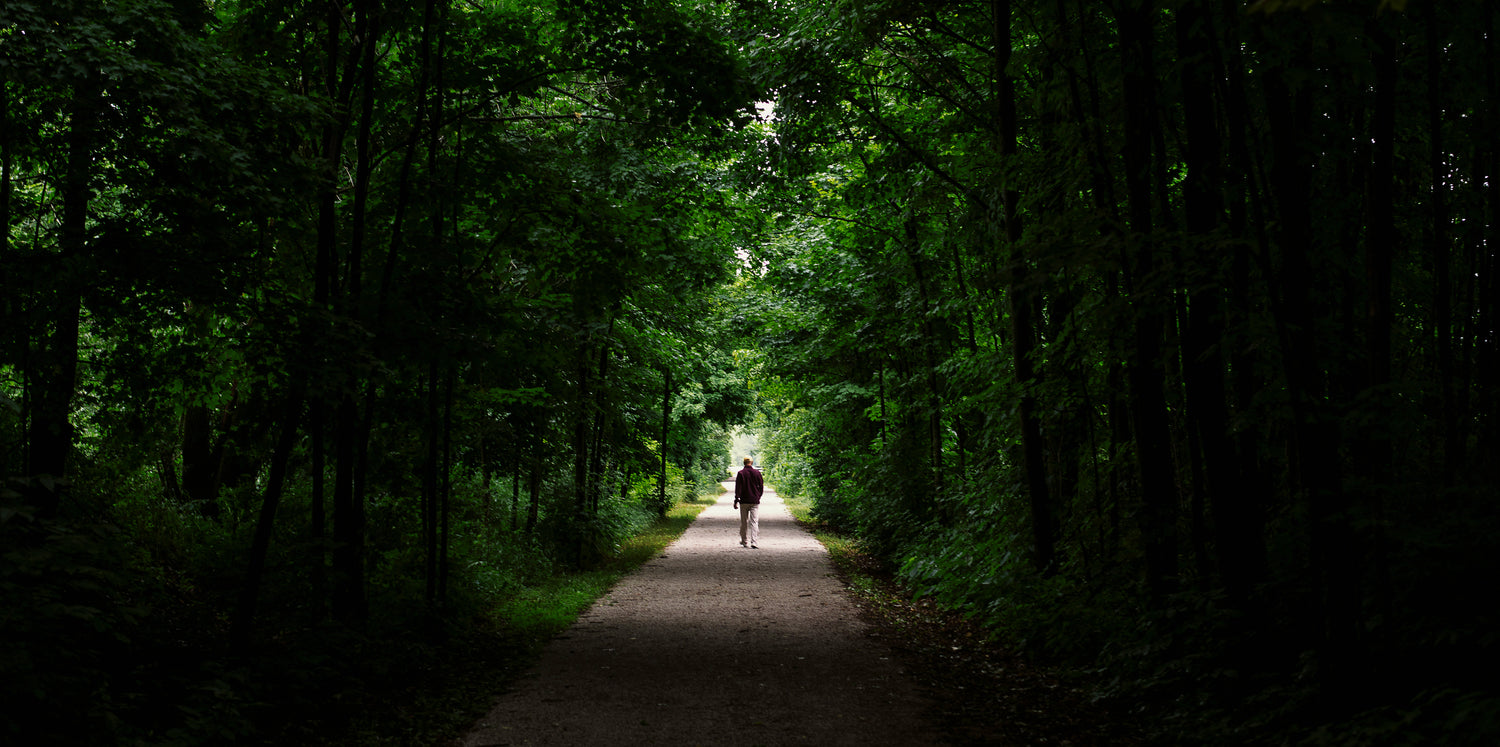 Support for the Journey - No Longer Walking Faith-Life Integration Alone...
Do you want to live a natural, powerful, faith-integrated life at home, at work, and in every setting?  We've worked decades in the marketplace and throughout the world helping men and women go deeper with God, believing Him for more, surrendering more, empowered by the Holy Spirit to be and do more than they could possibly imagine. We engage with Christ followers across all ages, ethnicities, and life roles to experience professional/life success, kingdom impact, and rich, personal joy.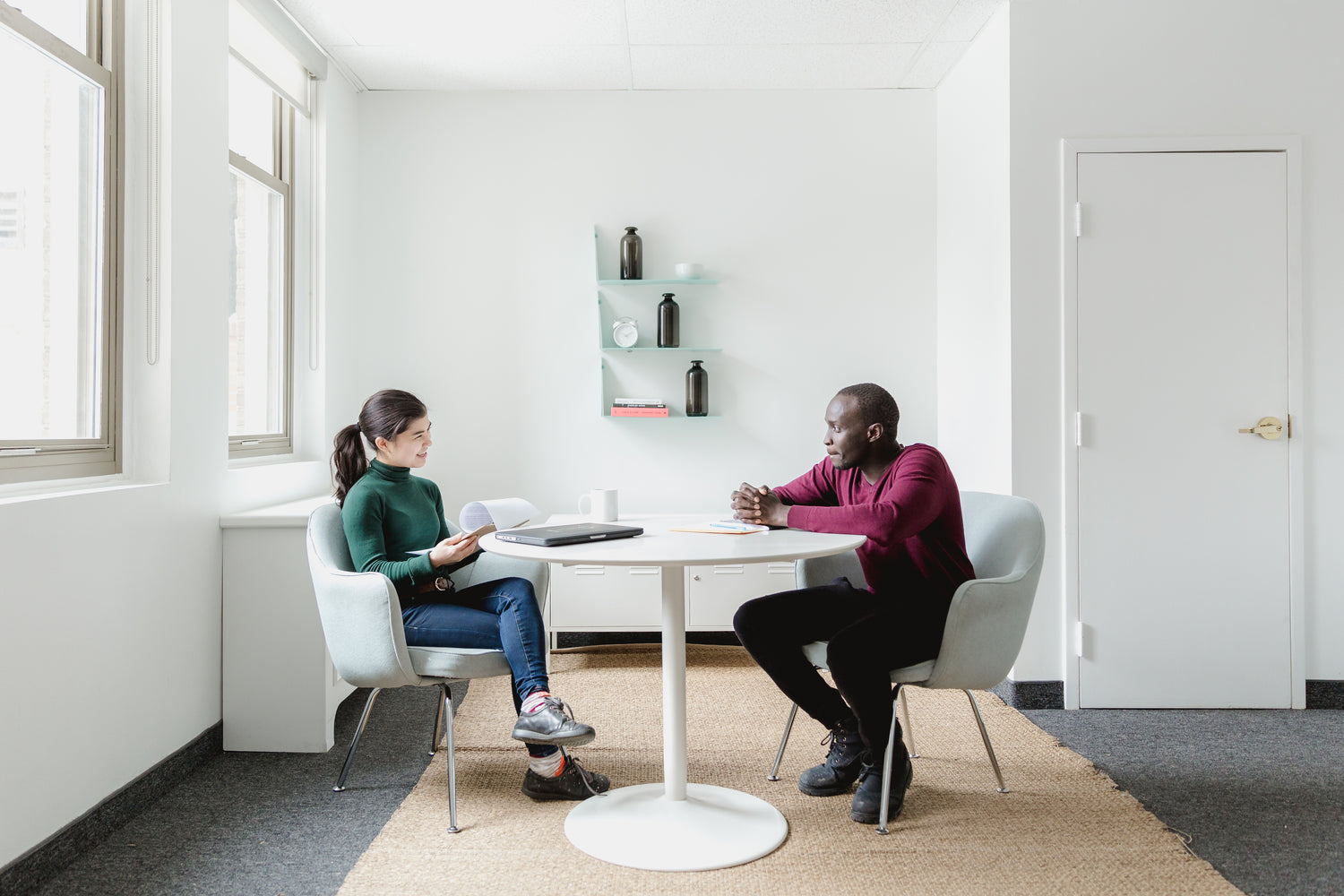 Professionalism and Experience
We bring decades of openly living out faith at work and across all of life.  We bring decades of coaching, mentoring and discipling believers around the world to reflect Christ wherever the Lord has placed them, preparing us to help you do the same.  Joining with God in His great work of restoration and redemption; experiencing the FULLNESS of His joy.
Next Steps
If you have questions, would like to purchase resources, explore joining a cohort or connect in person, please click on the button below. We will reply within 48 hours.
Contact Us